LOKTONIC
ARE NOW
UK STOCKISTS OF
MERONI
FEDERAL

LINCE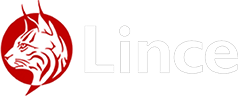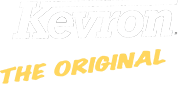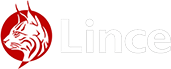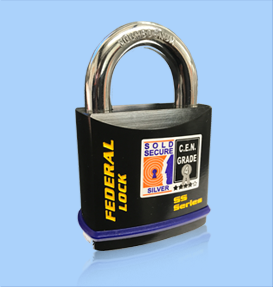 on bulk orders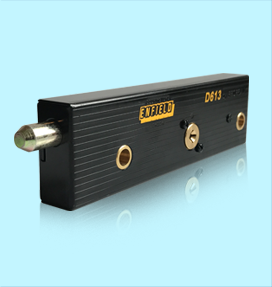 This Is What We Stand For
Supplying a vast range of products from leading manufacturers around the world, Loktonic are a leading UK based security wholesaler with extensive experience in the trade.  We supply locksmiths, builders, vehicle repairs and property owners with high quality locks for homes, businesses, vehicles, and more.  As wholesale lock suppliers we keep a close eye on the latest trends within the trade.  We are always happy to discuss products with our customers, helping you to find just the right item for your application.  By taking advantage of our knowledge base, you can make sure you're always working with the latest and most effective equipment.
As a respected locks supplier, we feature the products of manufacturers who offer dependable and high value items.  Companies we are currently featuring include:
Federal Lock
Federal products really look the business, and add the element of visual deterrent in situations where an intruder may be tempted to try their luck at forcing a padlock or cable lock.  But the brand means more than just that.  As producers of internal hardware for locking devices of all shapes and sizes, Federal have proved their range to be dependable and robust.
Meroni Locks
Meroni are panel lock suppliers, making items for specialist applications like jewellery display cases.  They also make supplementary locks for goods vehicles.
Lince Locks
Lince door locks keep many homes secure up and down the country, and for many property developers and locksmiths they are the go-to brand as they make designs suitable for just about any domestic application you can think of: UPVC doors and windows, wooden doors, patio doors, garages, sheds, and more.  For a great deal on products from these prolific door lock suppliers, use the search feature above.
We are always happy to hear from our customers.  To learn more about wholesale locks, contact Loktonic today.
The trusted brands we supply now include:
SPECIALISING IN
YOUR SECURITY NEEDS.